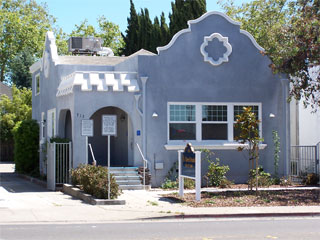 A Street Dental
Dr. Quynh Tonnu
713 A Street
Hayward, CA 94541
You can call us at (510) 537-1000 for your appointment today.
We are located between Montgomery Street and Mission Blvd in Downtown Hayward.
We're next to Century carpet. Right across from Korean House restaurant.
We are at walking distance from the BART Station.
There is free parking in the rear of the office and we're open on Saturdays for your convenience!