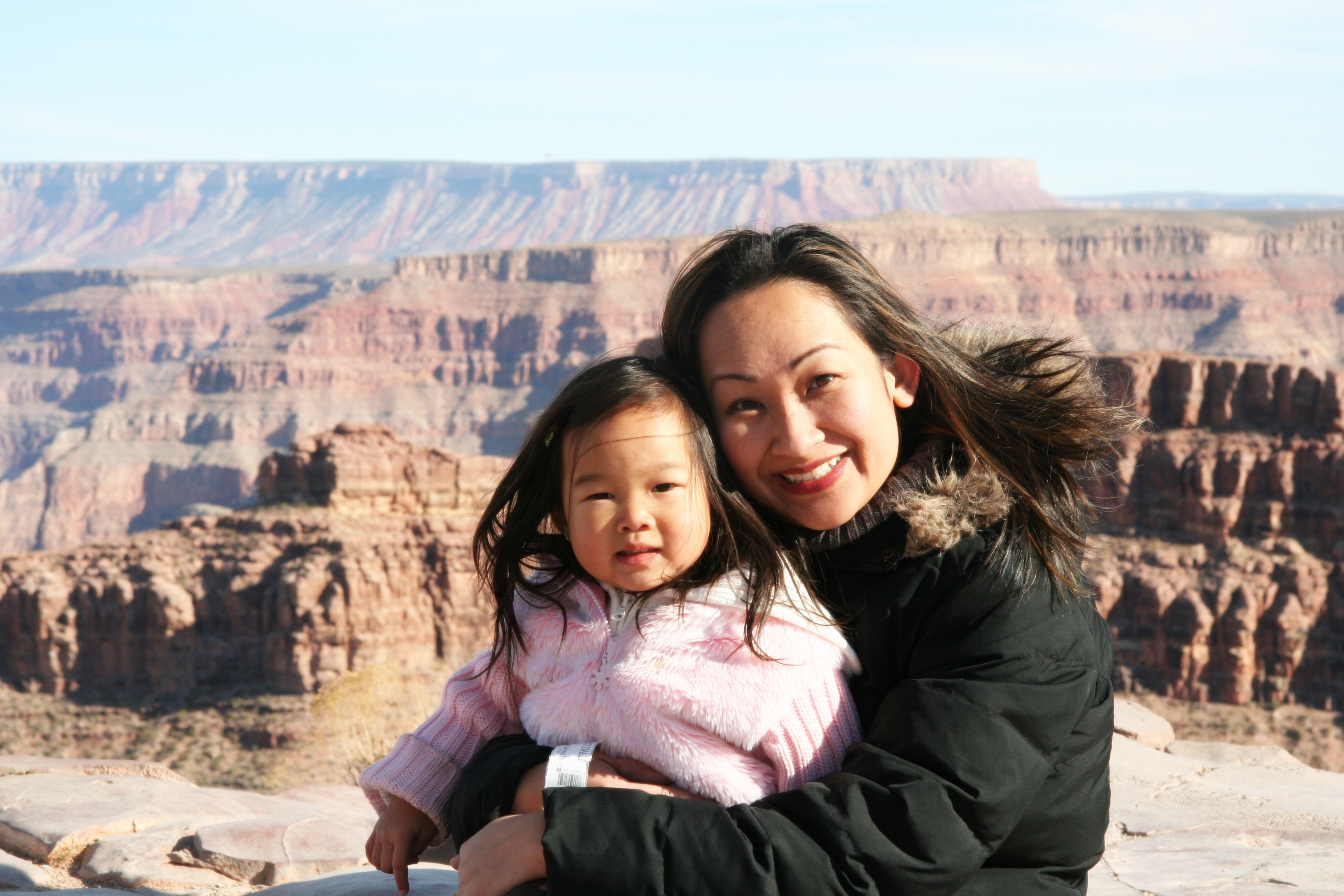 Dr. Quynh Tonnu, also known as "Dr. Quinn"
Dr. Quynh Tonnu graduated from Marymount International School in Rome, Italy, in 1990 and went on to receive her bachelor's degree in 1995 from the University of California, Irvine. In 1999, she received her Doctorate of Dental Medicine degree from Tufts University in Boston, MA.
Following a five-year associateship in Boston and in San Francisco, Dr. Tonnu also supports our American troops in Iraq. She worked with the National Guard and FEDS HEAL through Onsite Dental, by examining soldiers before they get deployed by traveling to our American bases throughout the nation. She has also received an Award of Appreciation for Excellence By the 415th Chemical Brigade in South Carolina.
Dr. Tonnu is an active member of the American Dental Association, California Dental Association, and Southern Alameda Dental Society.
Dr. Tonnu lived in many parts of the world. She grew up in Africa and in Europe and is fluent in English, Spanish, French, Italian and Vietnamese.
In her free time she enjoys her motherhood with her daughter, Jesslyn and son, Nikko. She loves spending time with her family and friends. With the right inspiration, she loves to paint. Unquestionably, her all-time favorite is traveling and experiencing new cultures and FOOD!!!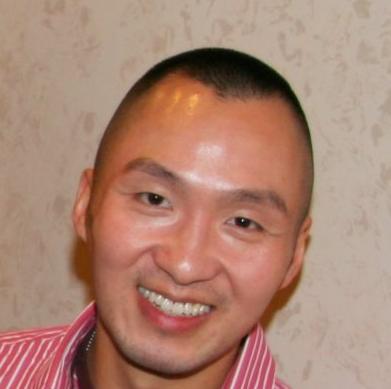 Dr. MIcheal Wu
Dr. Wu graduated from the Dental school, University of Pittsburg in 1999. He joined the army soon after as a general dentist. He served for the US Army for 5 years and went to the Middle East for the War in Iraq in 2003. In his free time, he loves to go see movies and go shopping. We are proud to have Doctor Wu work for us on Saturdays.